"
We provide a range of professional tools with simple controls for you to create hi-quality merchandise.
"
ONE STOP CLOUD PLATFORM, CUSTOMISED DESIGN, CONNECTED 3D SUPPLY CHAIN, VIRTUAL SPACE
A ONE STOP PLATFORM for you to showcase your personalised design piece in your own VIRTUAL SPACE connected to a selection of established 3D SUPPLY CHAIN in our metaverse to physicalise your merchandise and create immersive PHYGITAL brand experiences directly on your website.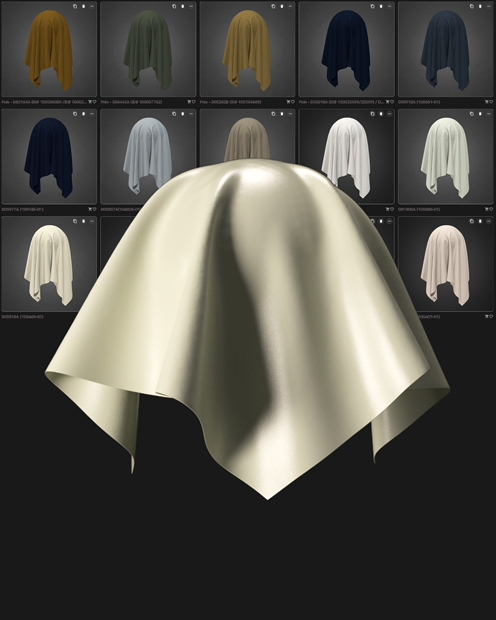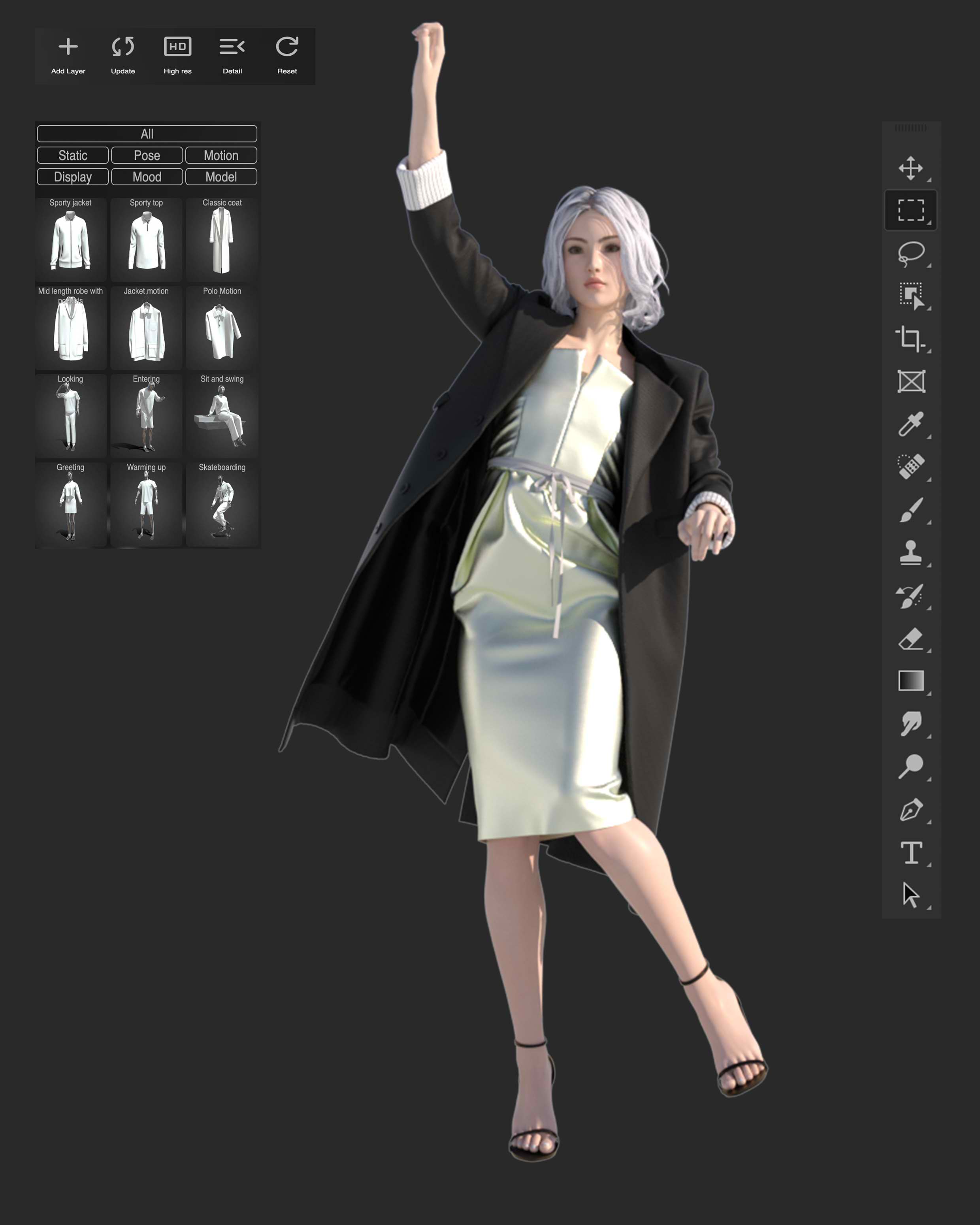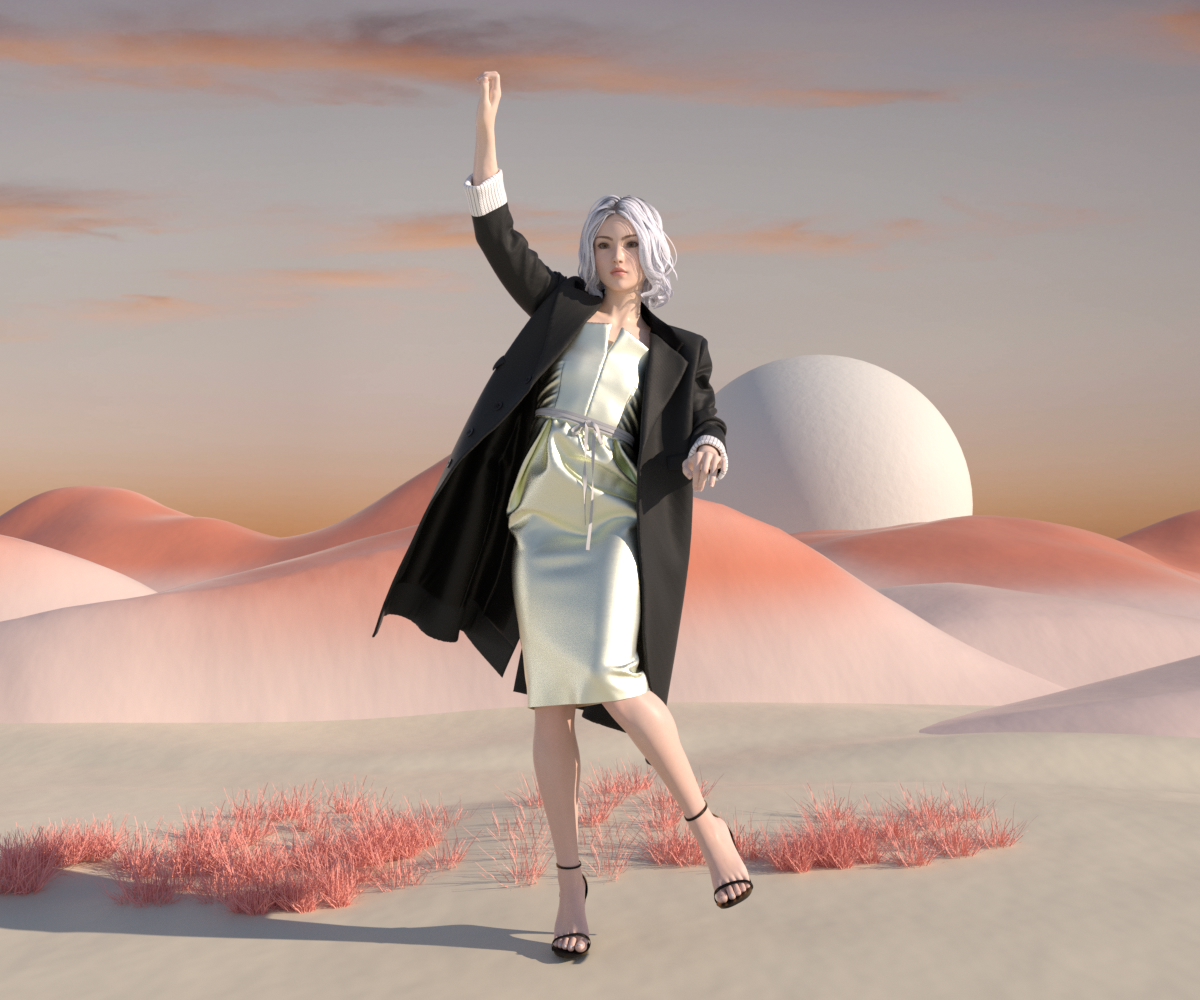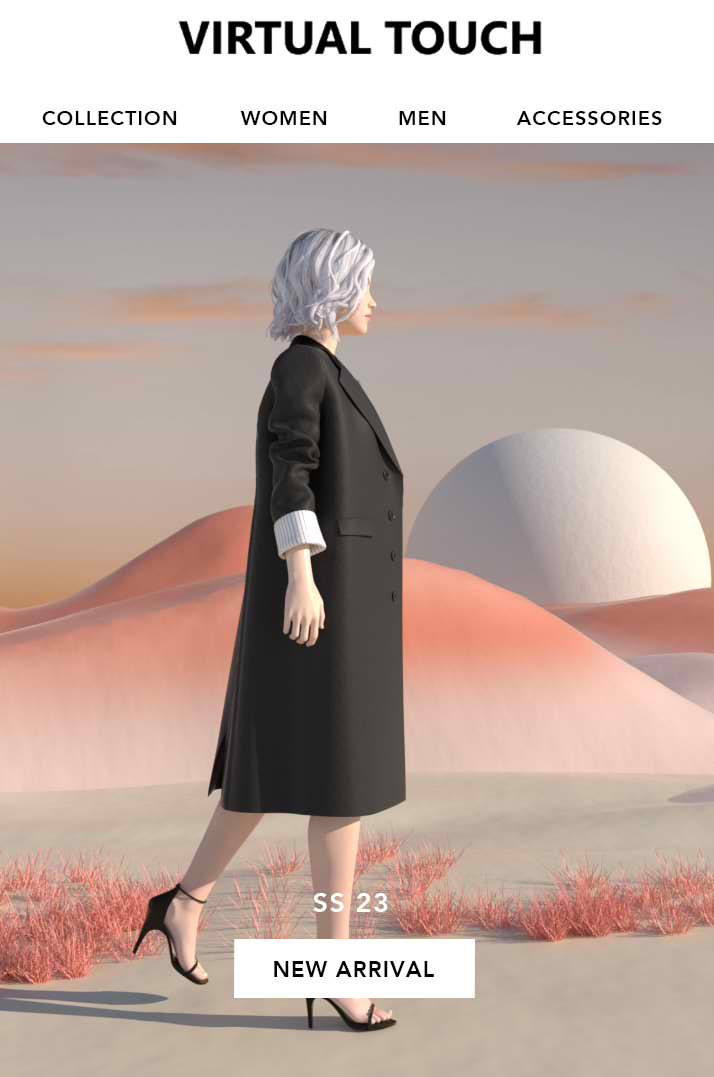 A Complete digital fashion Ecosystem that allows Designers, Creators, Mills, Manufacturers and Brands to seamlessly,

Design, Upload, Customise, Mint, Showcase, Market, Promote and Produce their Digital/ Physical merchandise in the Metaverse and real life
DIGITAL ANIMATION
Add life and character to your digital design with a selection of avatars and animation to be adopted for your collection.
ENTERPRISE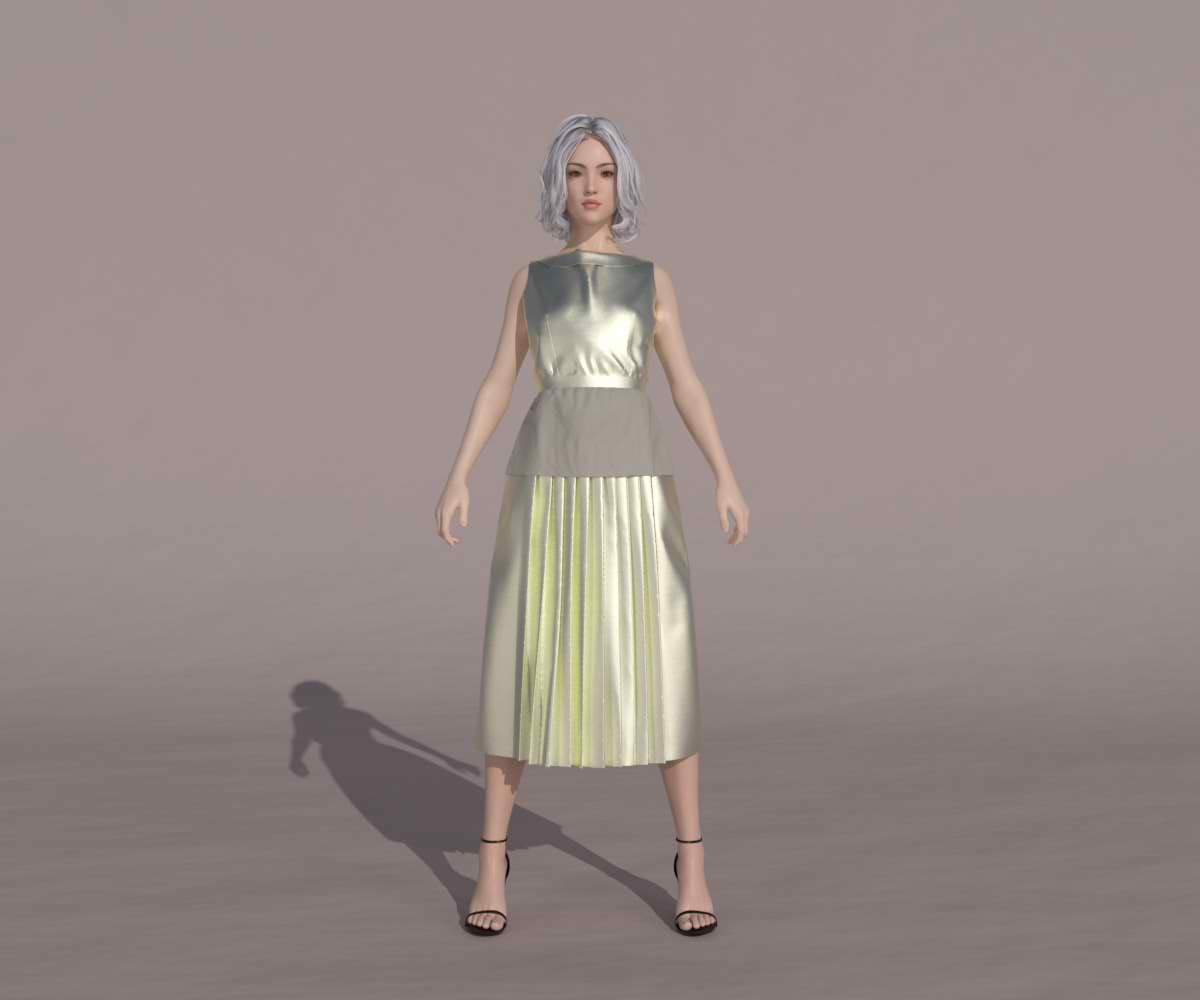 Ecommerce & Social Media
Showcase and promote your products to your clients directly on ecommerce and social media in 3D animation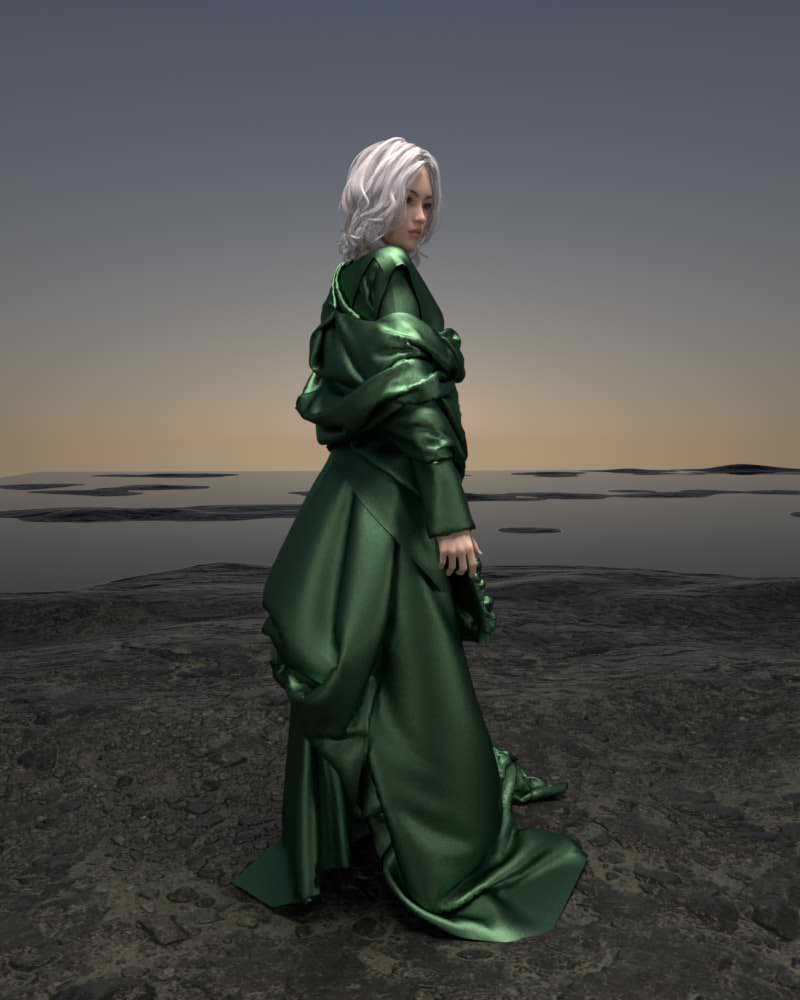 Lookbooks
Showcase and sell your seasonal collection of products and materials in your own stories before having to manufacture your products first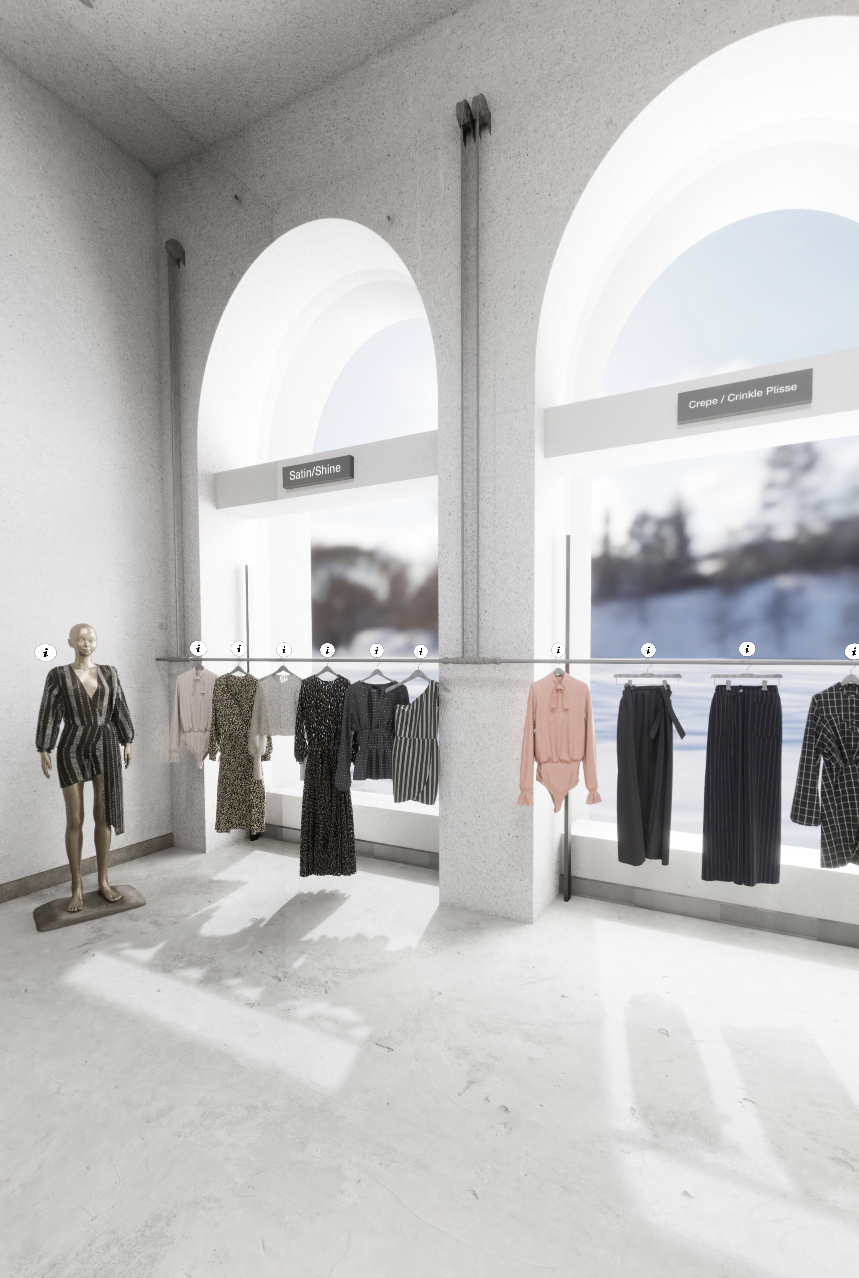 Virtual Space
Remotely showcase, market and promote your collection globally in your own brand aesthetics and let your clients explore your space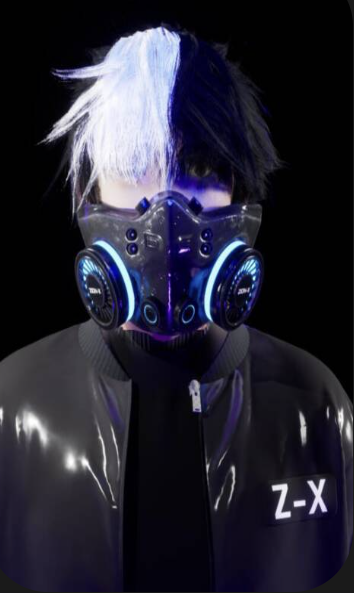 Digital Ownership
We offers a seamless integrated digital ownership (NFT) setup on your own website, allowing every customer to mint a digital twin of their configured product.
WHO WE ARE
We are a DIGITAL FASHION organisation.
VIRTUAL TOUCH uses its own AUTOMATED 3D configurator system combined with AR/VR.
Our expertise in the manufacturing & 3D space help brands & creators land UNIQUE COLLECTIONS in the metaverse.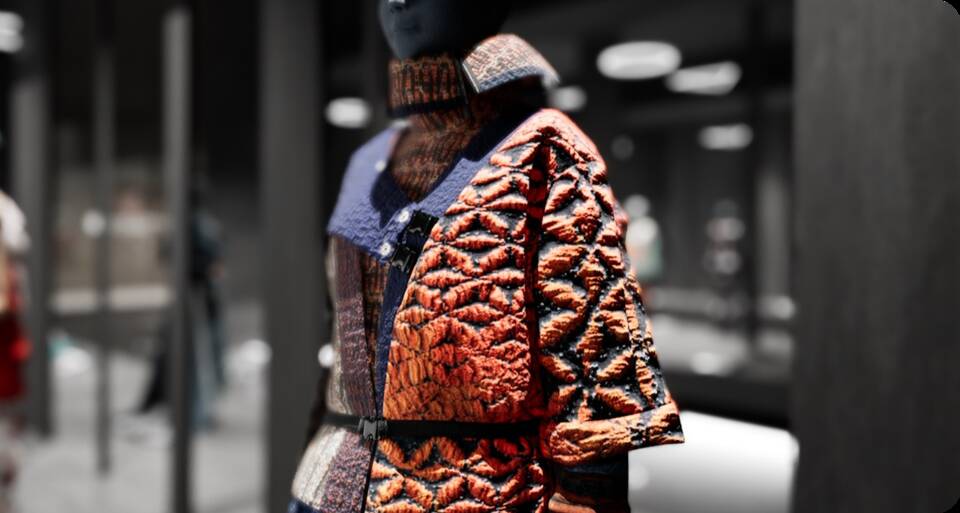 PHENOMENAL BRANDS WE WORKED WITH